You've been watching the calendar for weeks now, counting down the days until the skies get brighter, the weather gets warmer, and summer official arrives.
As you dream of warm summer days, why not take some time to plan ahead so you can make the most of them when they arrive.
Come visit the sales team at Placer Subaru. We'd love to tell you more about why the Subaru WRX might be the perfect car for your summer driving.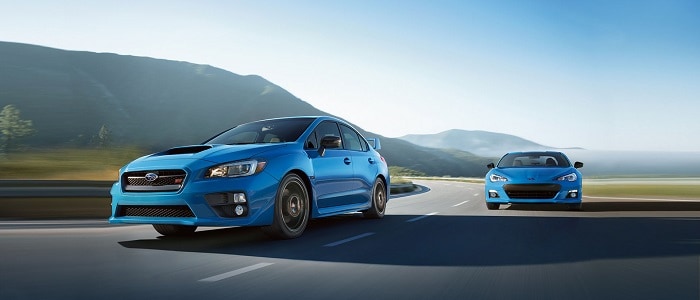 High Performance and Practicality Mixed in One Car
A compact sedan with seating for up to five, you'd be forgiven for assuming the Subaru WRX is less than it is, at a glance. While it does integrate some sportier touches, it's designed to be intentionally unassuming.
It only makes it more fun to surprise people when you step on the gas and let its powerful turbocharged engines push you from zero to 60 in seconds. The newest models offer two unique engine options:
2.0-liter turbocharged flat-4: 268 horsepower, 258 pounds-feet of torque, 21/27 miles per gallon
2.5-liter turbocharged flat-4: 310 horsepower, 290 pounds-feet of torque, 16/22 miles per gallon
That ample under-the-hood power is backed up by Subaru's signature perk: standard all-wheel-drive. This helps the WRX be a car you can count on in rain, snow, and shine, as well as on those long stretches of glorious summertime highway.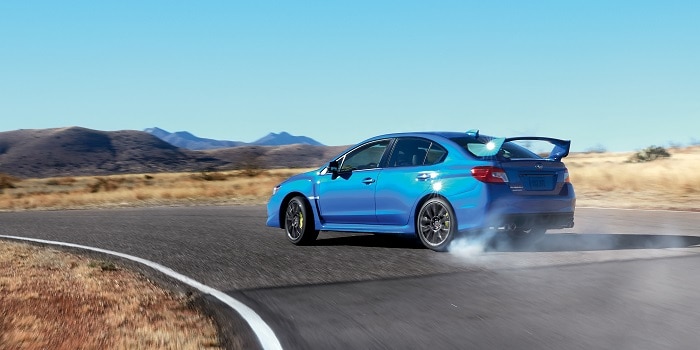 Schedule a Subaru WRX Test Drive at Our Helena, MT Dealership
Would you like to know more about the new Subaru WRX cars available at Placer Subaru? Contact our sales team today to learn more. We serve drivers all over the areas of Townsend, Montana City, Helena Valley, and more. Don't hesitate to get in touch with our Subaru sales experts today.