Placer Subaru Helps Support Florence Crittenton

For the thirteenth year in a row, Placer Subaru in Helena is participating in the "Share the Love" event starting November 19, 2020 - January 4, 2021. For every vehicle sold or leased, Subaru will donate $250 to the customer's choice from five different charities. Placer Subaru has selected Florence Crittenton as their hometown charity.
Florence Crittenton provides innovative, comprehensive services and nurturing programs that engage and empower children, young adults and young families to thrive and build productive lives.They work to strengthen families in the greater Helena community and across the state of Montana. Our family-centered approach to treatment ensures a solid foundation is laid and both parents and children are given the support, education and skills they need to be successful.
How to Get Involved
Would you like to be a more active participant in this local charity? Florence Crittenton could use many items that will be helpful to families in need:
NOTE: They are only able to accept NEW items. For questions please call (446) 442-6950 x204


Target wish list: CLICK HERE
Amazon Wish List: CLICK HERE
Walmart Wish List: CLICK HERE
Welcome Packs
Hairbrushes
Twin Sheet sets

Pillows

Laundry Baskets

Stock Our Shelves
Baby towels/Toddler towels, washcloths, and shower curtains
Diapers size NB, 4, 5, 6, 7  only please at this time, Non scented baby wipes

Crib sheets and mattress covers

Sleep Sacks 6mos and older

Nursing bras/tanks, sports bras, maternity shirts and leggings xl-xxl, underwear and socks

Mom Care
Body and Face lotion
Belly bands

Deodorant

Pedicure and manicure Kits

Gift Cards:
Can be very useful to purchase gas, emergency clothing, groceries, over the counter medications, and other necessities such as welcome and departure baskets for clients. Gift cards can also be used to print baby pictures, or for incentives and small gifts for clients on special occasions. Stores frequented are Target, Walmart, TJ Maxx, Hobby Lobby and Costco, etc.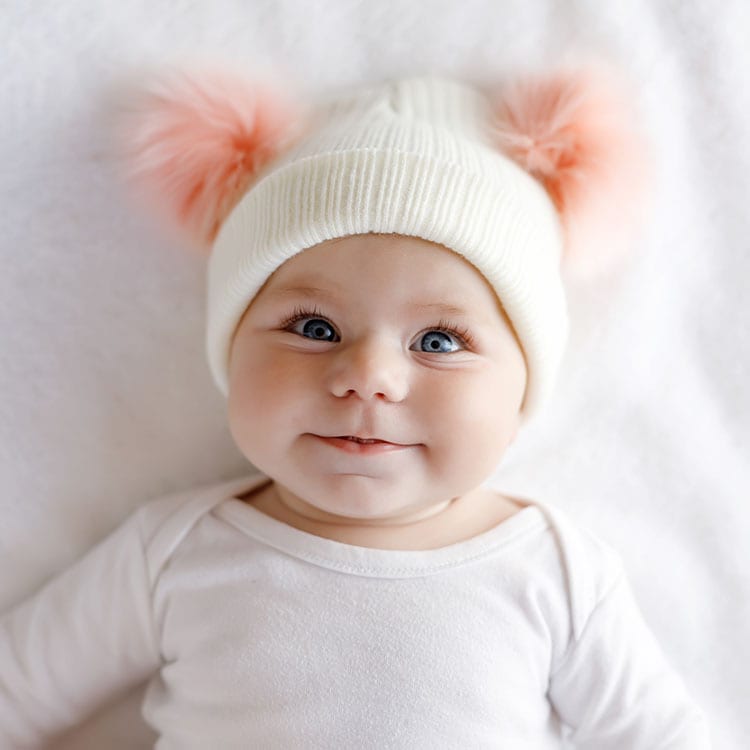 Home Items
3 Highchairs, 3 Changing tables
Night lights

Headphones

Radios

CD players

Kitchen Items
Sippy cups
Adult Water bottles

Rolling pins/ Baking tools

Small pitchers with lids/ Food Storage

Bottle brushes

Recreation/Activities
Art Supplies, Canvases, Adult Coloring Books, Tie Dye Kits, Sketch Pads/Pencils, Gel Pens, Scrapbooking material, Journals, Notebooks, Planners. Gift Cards for activities like Painted Pot, Cinemark, Outdoor Recreation, etc.

Items we cannot accept due to licensing regulations:
*Crochet blankets, Hats, or Clothing  *Formula  *Baby Gates  *Car Seats  *Bassinets   *Baby Swings  *Bouncers   *Cribs manufactured before 2018 and Bumpers for Cribs    *Baby Blankets  *Highchairs  *Pack n Play  *Breast Pumps  *Used Baby Bottles and *Stuffed Animals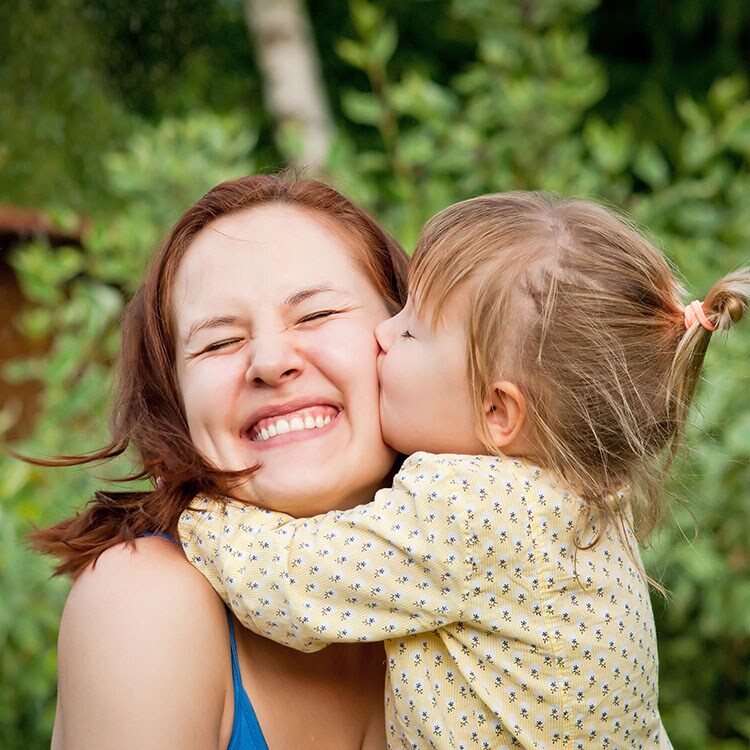 Thanks for showing your support!
By considering a purchase at Placer Subaru during the STL, or by donating to this wonderfully charitable organization, you make the choice to better the world around you. Let us know if you have any further questions, want to get more involved with FLORENCE CRITTENTON, or would like to start shopping our inventory for your NEW SUBARU. We can't wait to hear from you!
Hours
Monday

8:00am - 06:00pm

Tuesday

8:00am - 06:00pm

Wednesday

8:00am - 06:00pm

Thursday

8:00am - 06:00pm

Friday

8:00am - 06:00pm

Saturday

9:00am - 04:00pm

Sunday

Closed