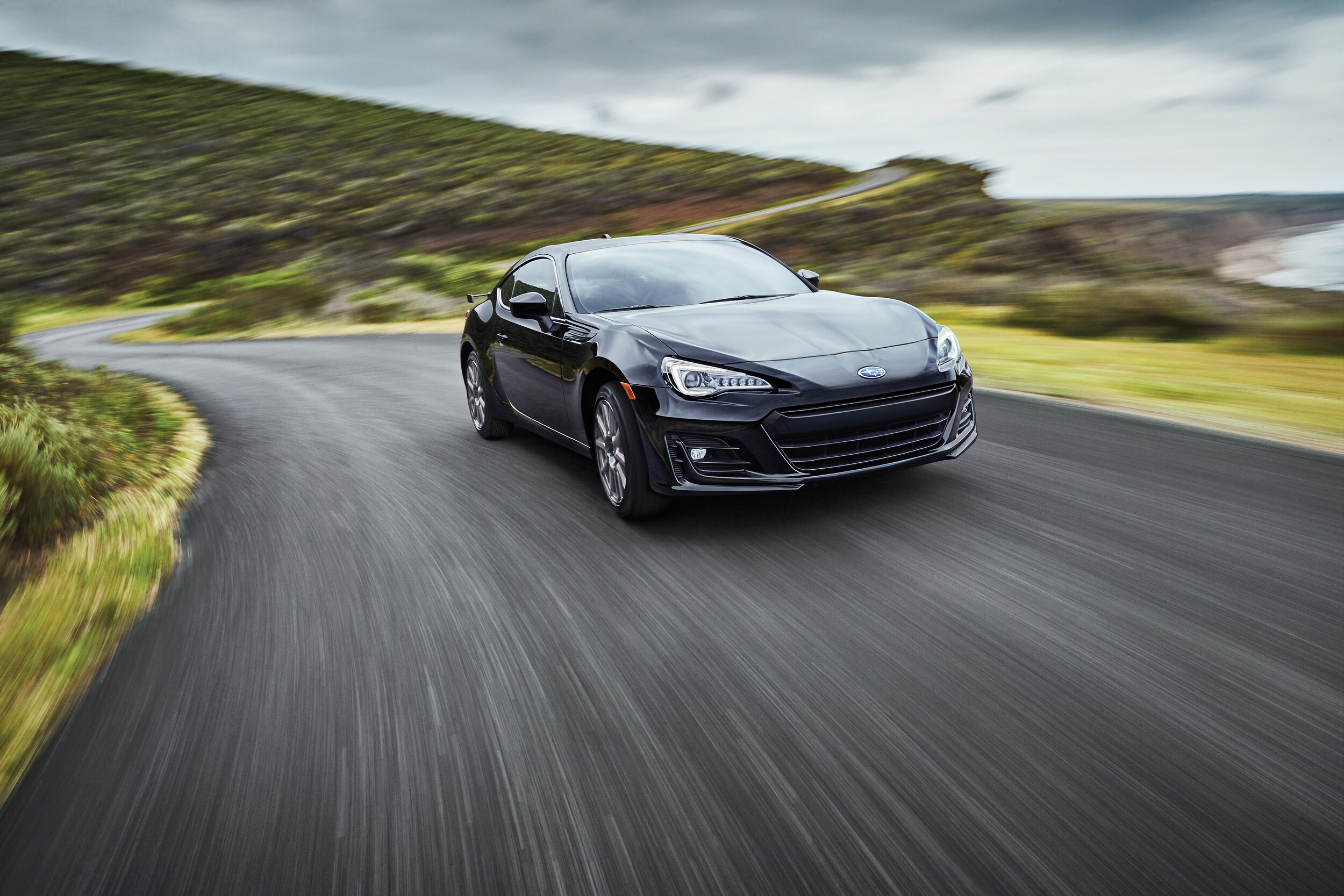 Do you like taking on the road full speed ahead? Gripping every turn? Owning the straight away? The Subaru BRZ is engineered for those who love to joyride. With the ideal sports car layout and agile handling, the 2019 BRZ will appeal to your adrenaline seeking side. With its Sport-Tuned suspension and low center of gravity, the Subaru BRZ is designed to give you a drive like no other.
Agility at Every Corner
The low and rearward engine placement means that you will get a sports car with pristine balance, lightning reflexes, and excellent rear-wheel-drive handling dynamics.
Read More