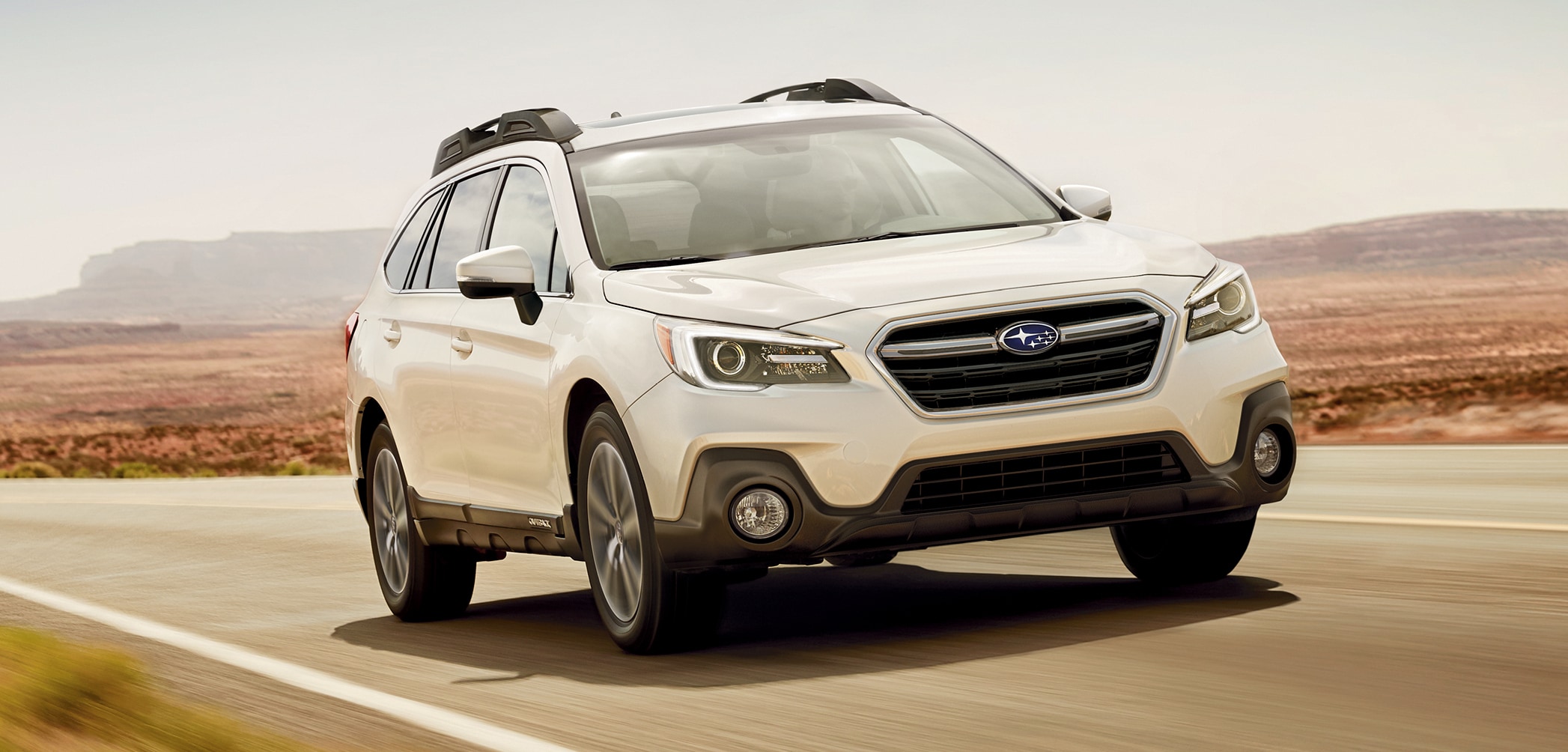 The All-New 2020 Subaru Outback Continues to Rise Above What the Ford Edge Can Offer
Within the crowded and extremely competitive crossover SUV segment of the modern-day marketplace, there certainly are plenty of options out there for shoppers to work with. However, when you closely compare the all-new 2020 Subaru Outback model with even its biggest in-class rivals today, like the Ford Edge, the winner of this race starts to become crystal-clear!
Your friends here at Placer Subaru in Helena, MT strongly encourage you to carefully consider the modern and advanced Subaru Outback before making a final decision regarding your next ride! Compared side-by-side with the likes of the new Ford Edge SUV, savvy shoppers will indeed find out for themselves that the all-new Subaru Outback is the far-wiser purchase to make!
Check out the competitive comparison just below to discover for yourself how the new Subaru Outback leaves the latest Ford Edge model in its dust. Once you do so, we bet that we will be seeing you here at our Helena lot soon so you can take your very own test-drive around town with the incredibly well-rounded all-new Subaru Outback!